Getting a great idea to market:
A successful market launch is characterized by a clear strategy, momentum, execution and funding.  Ceresys combines a range of capabilities to help you take the fastest and most effective route to funding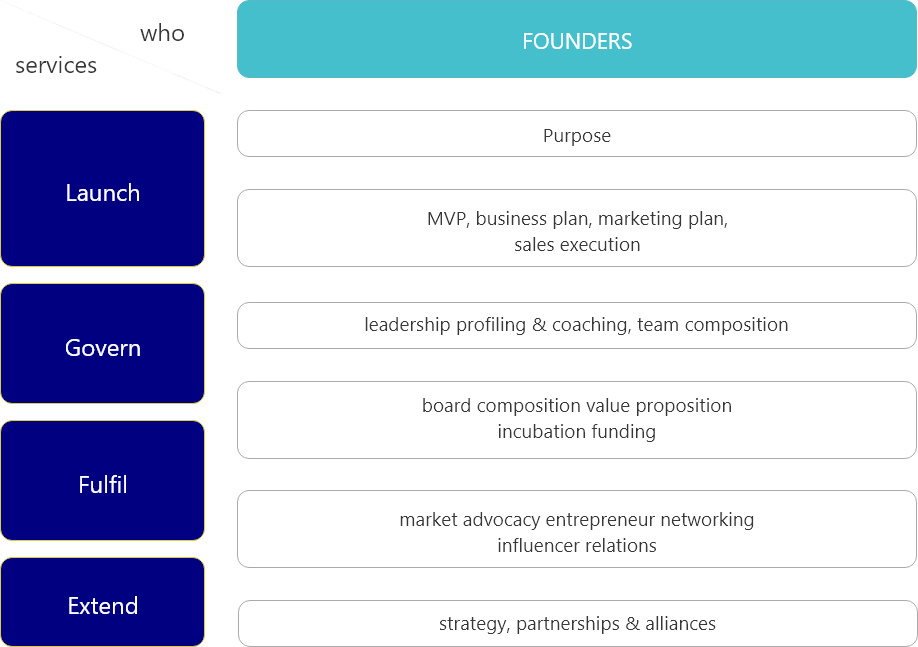 Launch helps founders identify the purpose, mission and business proposition, and target the right services, products, industries, and geographies in which to grow.
Guide helps founders develop the right leadership to drive the growth
Fulfil helps founders to grow the right talent, fine tune the offer, and put in place the appropriate systems, controls and organization design to deliver the growth.
Extend helps founders to scale by giving access to partnerships with the right clients, distribution channels, regulators to build a responsive organization.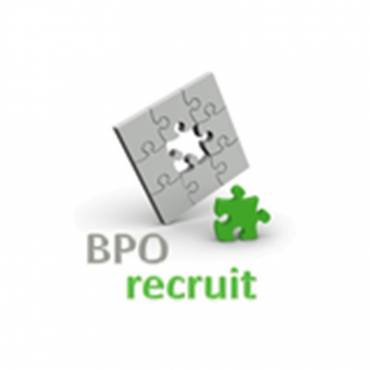 We selected Ceresys to help us scale because of their knowledge, depth and breadth of the IT Services market. Half way in to our launch and...
Suvra Banerjee
Founder & CEO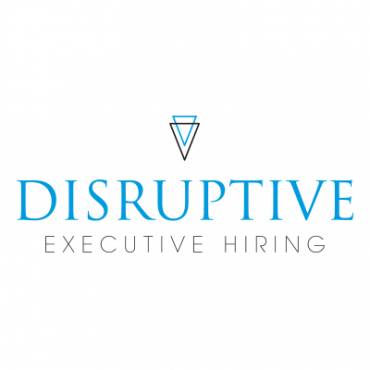 As founder of a digital recruitment startup, I have found Ceresys's advice to be practical well-guided. I am sure to call on their services as we...
Emma Jones
Founder & CEO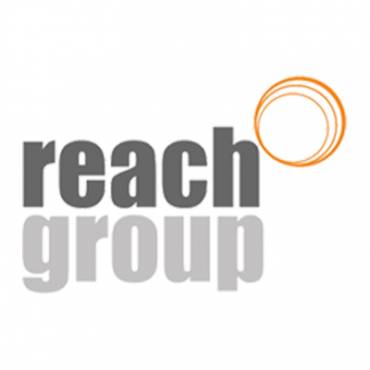 Ceresys have been invaluable in helping us to navigate the changing technology and UK tax regulation, helping us to reposition our business...
Roy Tait
founder & CEO